Voter Information
Thank you for supporting Matt Harper for Cobb County School Board. Please visit the Secretary of State's page to find your polling location, register to vote, or verify your voter registration status.
The Secretary of State has mailed all registered voters an application to request an absentee ballot. In order to vote for Matt Harper, please check the Republican box on the application and fill out the rest of the form. Please remember to fill in your date of birth on the form and sign / date the application in the yellow field. If you do not have a stamp you can simply take a picture of the completed absentee ballot application and email the picture to the email address listed on the form (info@cobbelections.org). Do this early so you can receive your ballot and vote by mail.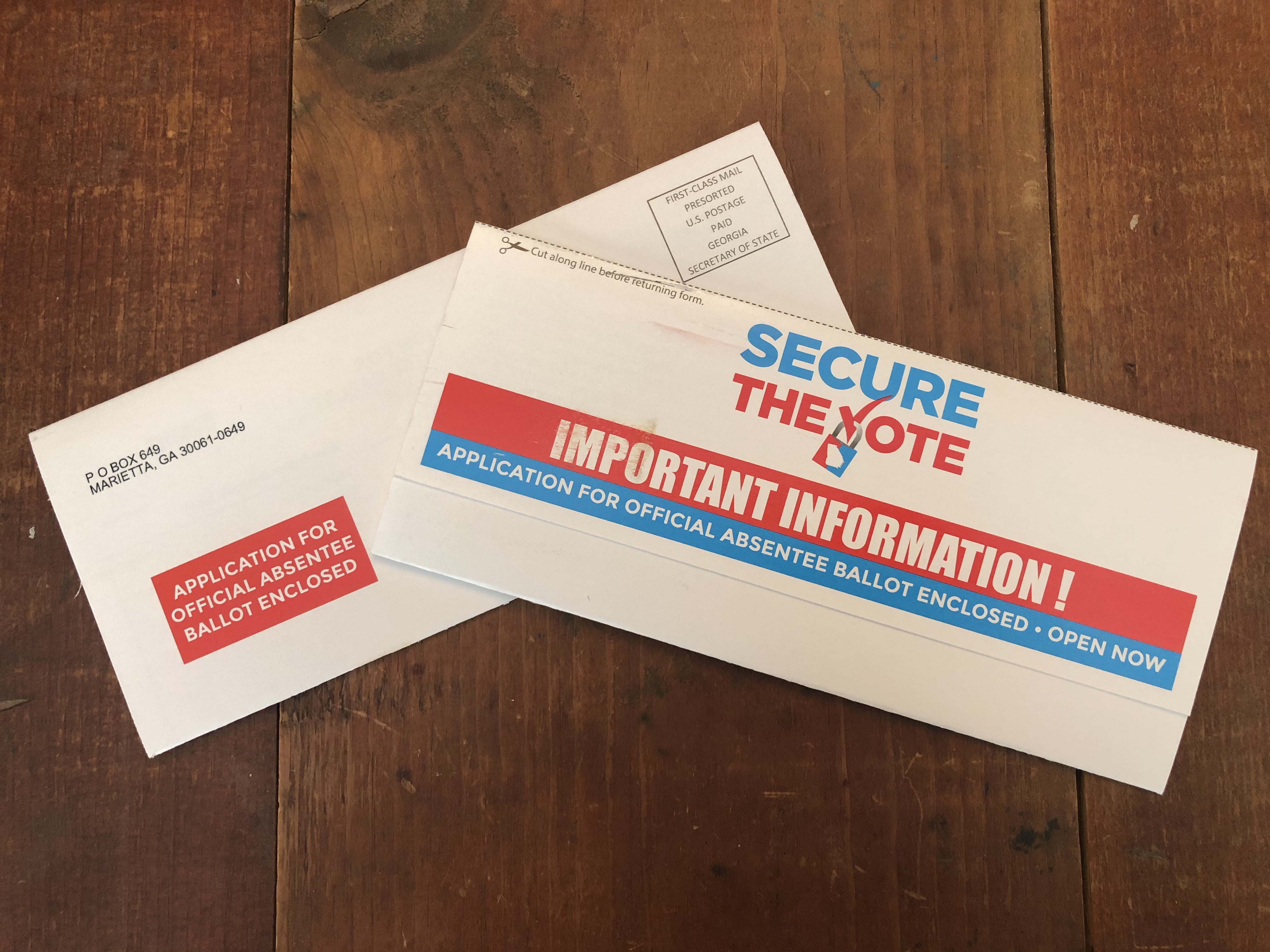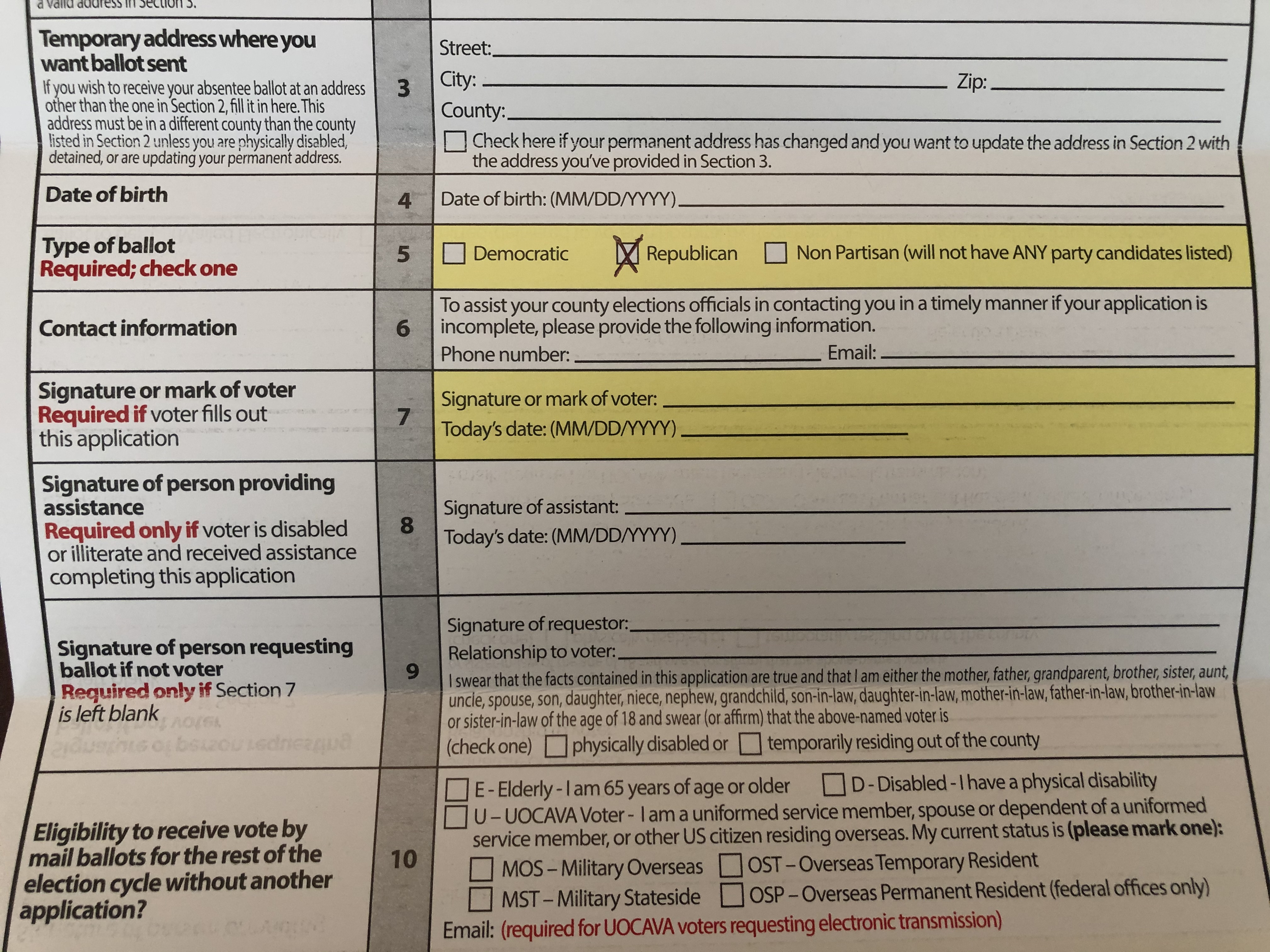 General Primary Election Day: May 19, 2020
Vote Matt Harper for Post 5 in the May 19, 2020 Republican Primary. We appreciate your vote!
"The most qualified candidate"