Voter Information
Thank you for supporting Matt Harper for Cobb County School Board. Please visit the Secretary of State's page to find your polling location, register to vote, or verify your voter registration status.
The Secretary of State has mailed all registered voters an application to request an absentee ballot. In order to vote for Matt Harper, please check the Republican box on the application and fill out the rest of the form. Please remember to fill in your date of birth on the form and sign / date the application in the yellow field. If you do not have a stamp you can simply take a picture of the completed absentee ballot application and email the picture to the email address listed on the form (info@cobbelections.org). Do this early so you can receive your ballot and vote by mail.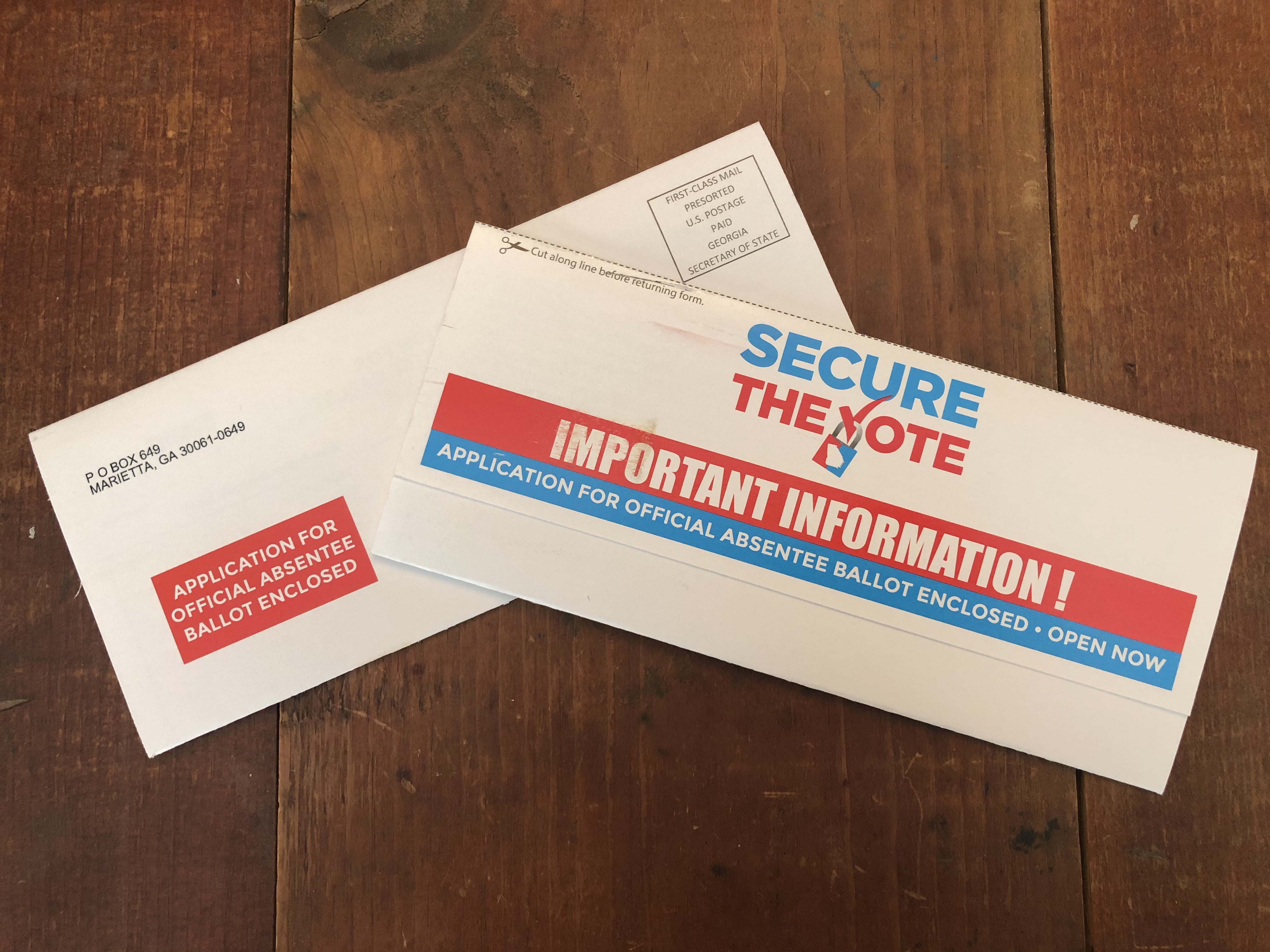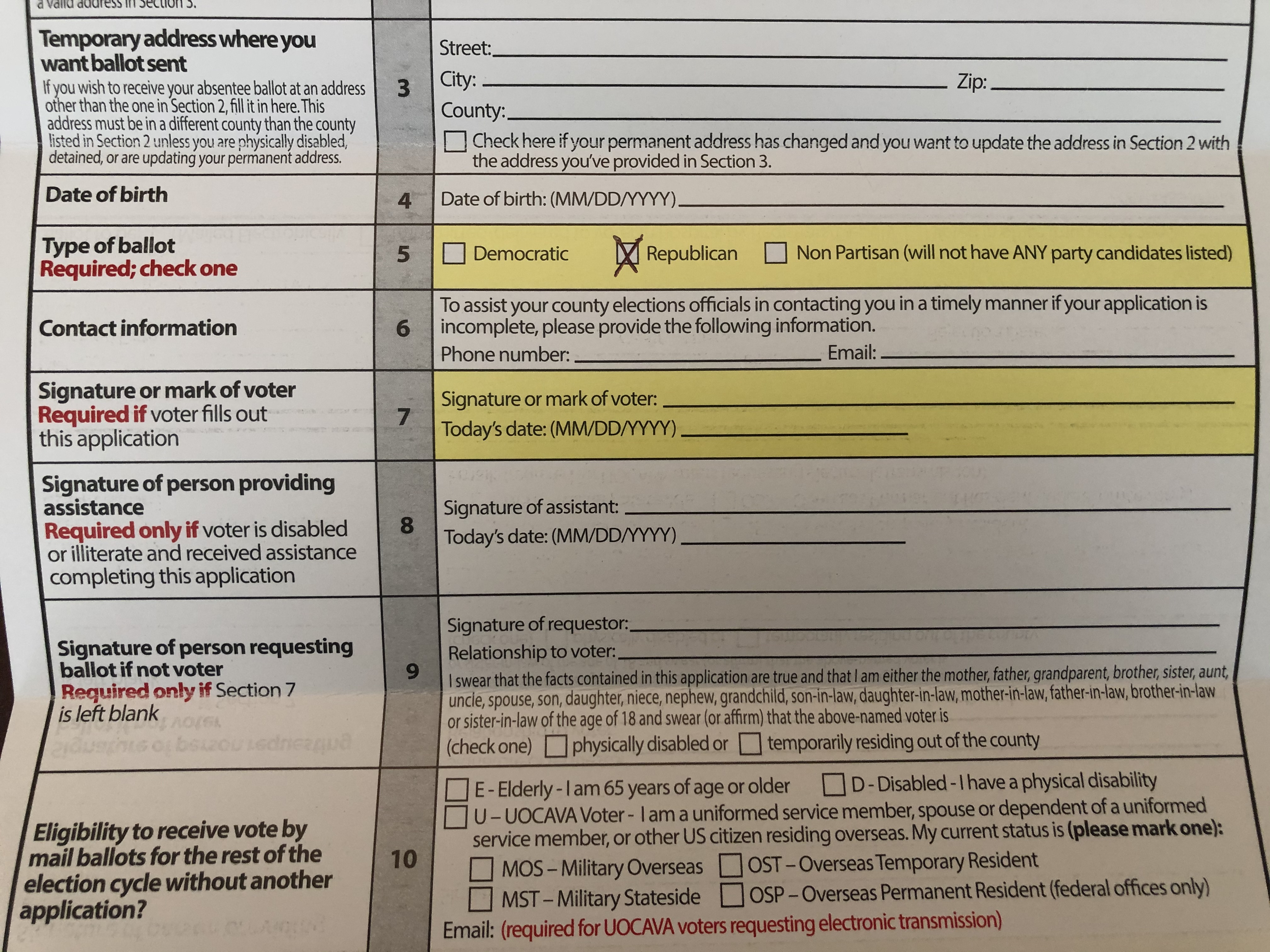 Return your absentee ballot today! Mail your absentee ballot or drop it in one of the official ballot boxes. There is a ballot drop box at the East Cobb Government Service Center (4400 Lower Roswell Rd). More drop box locations and details here.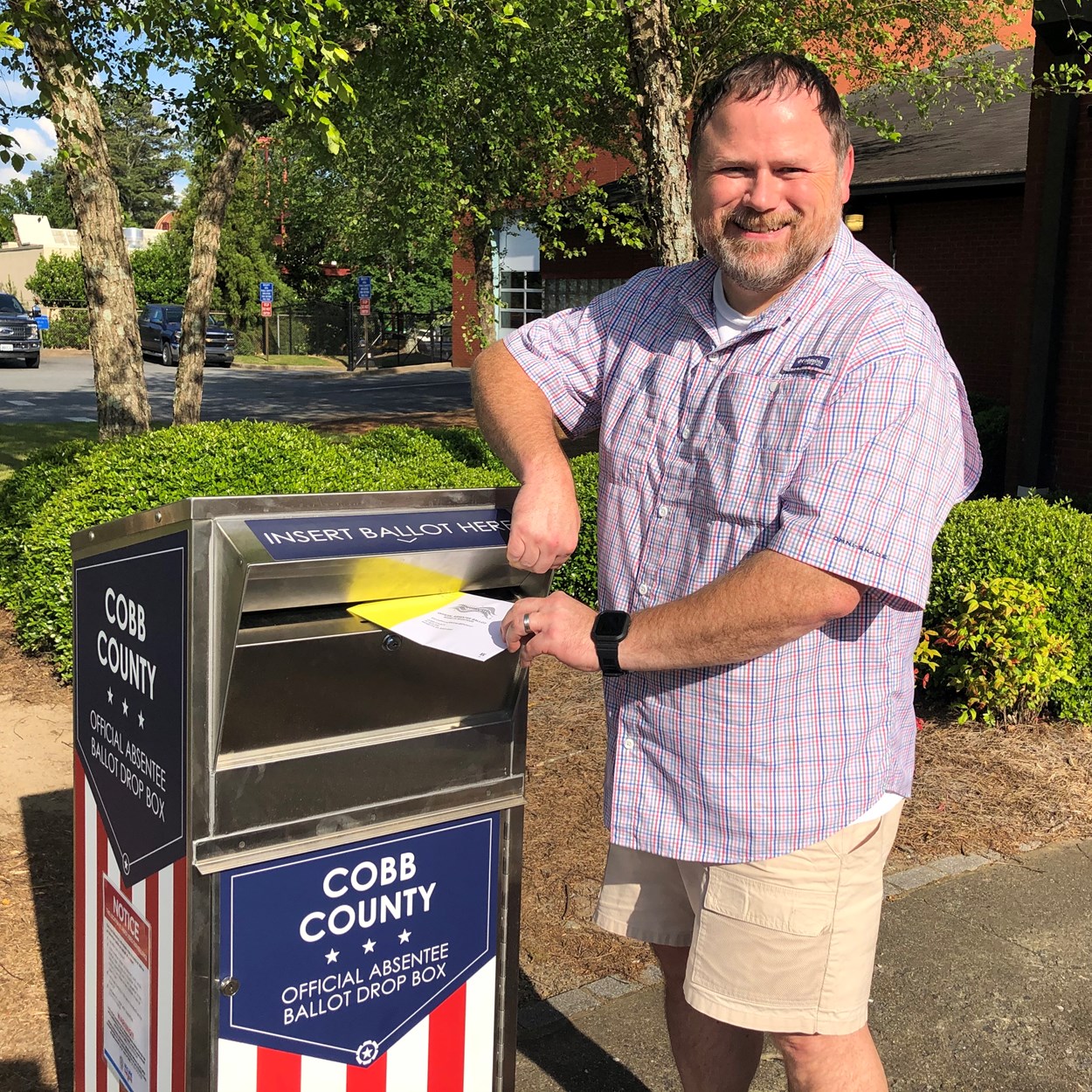 Vote in person! Starting May 18th, you can vote early in person at the Main Elections Office (736 Whitlock Ave NW). Early in person voting begins at the East Cobb Government Service Center (4400 Lower Roswell Rd) on June 1st. More details about early voting can be found here. I recommend watching this video to learn about the new voting machines if you plan to vote in person.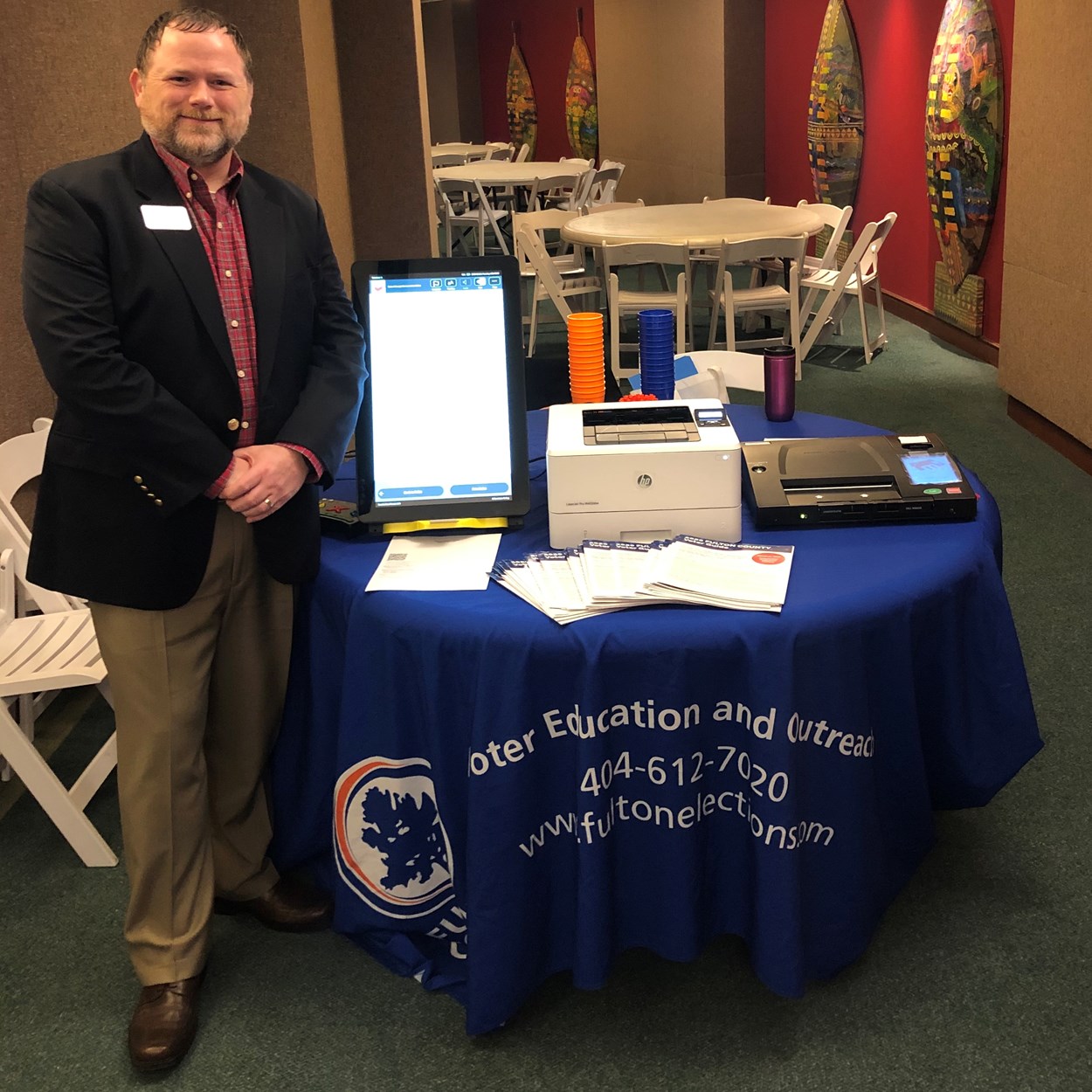 General Primary Election Day: June 9, 2020
[April 9, 2020 Update: The Secretary of State has postponed the May 19 election to June 9, 2020 due to the public health state of emergency. The absentee ballot application that was mailed to you says May 19 and is still valid so send it in today and it will be honored. You can view the Secretary of State's press release here.]
Vote Matt Harper for Post 5 in the June 9, 2020 Republican Primary. We appreciate your vote!
"The most qualified candidate"